Get involved
---
Calling all fashion revolutionaries!
The pro-fashion protesters.
The disruptors who dare to say
"I can change the world."
It's time for a Fashion Revolution. 
BE CURIOUS
We need to become more curious about how our clothes are made and who made them.
FIND OUT
Get in contact with brands and ask them 'Who Made My Clothes', to discover the real people throughout the supply chain.
DO SOMETHING
We want hundreds of thousands of people around the world to take part. Together we can use the power of fashion to inspire change and reconnect the broken links in the supply chain.
Download the 'How to be a Fashion Revolutionary' booklet, below. It's full of inspiration and ideas about how you can use your voice and your power to transform the fashion industry as we know it.
Download
Also available in Spanish [/download]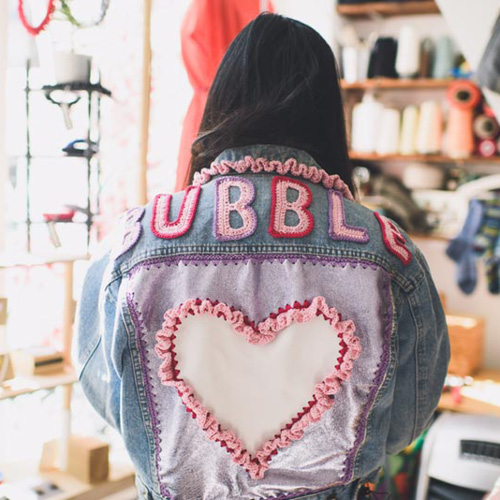 What's your fashion
love story
? Rather than buying new, fall back in love with the clothes you already own. Share your story, or write a love letter about an item of clothing that means a lot to you
DOWNLOAD
(Also available in
Portuguese
and
French
)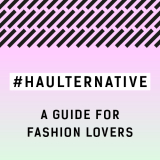 Download the '#Haulternative: a guide for fashion lovers'. It's shows you how you can do a different kind of haul. A way of refreshing your wardrobe without buying new clothes. We call it the #haulternative.
Download
Also available in Polish, Portuguese and Spanish
Although our resources are free to download, we kindly ask for a £3 donation towards booklet downloads. Please donate via our donations page
The above booklets were launched for the Arts and Speakers Tour funded by the European Year for Development.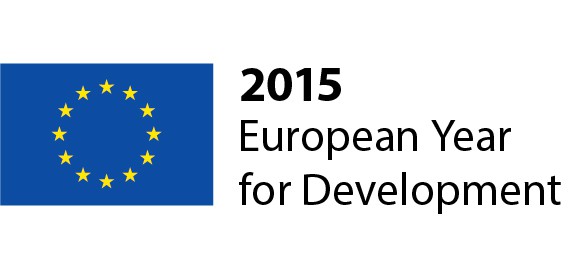 Stay up-to-date with local news and events through your country page and social media. Why not get hold your own event for Fashion Revolution Day?
Together we will send a strong message that we want to see a more open and connection fashion industry by asking #whomademyclothes